Welcome to another Dermatica Skin Journey, where we ask real people about their skin concerns, goals, routine —  and how they really got on with our personalised custom formulas!
This month, we're speaking to Melanie from Anglesey, Wales, who told us all about the differences she's noticed since starting her Dermatica treatment plan. 
Melanie was previously using lots of different skincare products to treat her hyperpigmentation, but wasn't quite seeing the results she'd hoped for! We wanted to find out how things have changed for her since… 
Hi, Melanie! Talk us through your skin journey before discovering Dermatica. 
I was already very into skincare before I discovered Dermatica (my routine included gel and cream cleansers, toners, multiple moisturisers, eye creams, serums, oils, face masks…) but I wasn't seeing results. I found that, despite everything I tried, I couldn't fade my dark spots. 
That sounds frustrating — what was it that made you decide to start Dermatica?
So, I'm not the sort of person who would go to a dermatologist's office, but I knew I wanted to get more serious about my skin. I was using lots of expensive creams and just not seeing a difference. I found Dermatica and knew it was ideal for me — a personalised prescription without having to visit anyone.
And how are you finding it?
I've now been using my custom formula for just over a year, but I started seeing results after just three months, which was a huge contrast to the other treatments I'd tried. A lot of my brown hyperpigmentation marks have disappeared and my skin looks much brighter. I don't even mind leaving the house bare faced now — I'm thrilled that the difference is so noticeable.
We're so thrilled that you're thrilled. Has your skincare routine changed since starting your treatment?
Don't get me wrong, I still love trying new products, but I'm so glad I don't need to keep buying different serums and creams to try to fade my brown marks.
I have much lower expectations for other skincare nowadays, which is good as I'm no longer spending a fortune on creams that don't perform.
Finally, is there any skincare advice you wish you'd been given earlier?
I just wish I'd known about Dermatica earlier. Also, I now believe that less is more! 
Our derms say… 
"We're so happy Melanie has seen a difference in her hyperpigmentation! Trialling different products can be a fun journey and make for a nourishing self-care routine, but using the right ingredients and focusing on your main skin concern is so important. For Melanie, we prescribed a combination of tretinoin, niacinamide and azelaic acid. Tretinoin is only available on prescription, and helps to increase cell turnover in the skin, which can reduce pigmentation over time. Niacinamide and azelaic acid also gradually slow the production of melanin in the skin, making Melanie's formula a triple threat against hyperpigmentation."
Would you like to share your skin journey with the Dermatica community? Head to our Facebook to join the discussion, or tag us in your skin selfies over over on Instagram with the hashtag #DermaticaDifference.
To see more Skin Journeys, click here.
---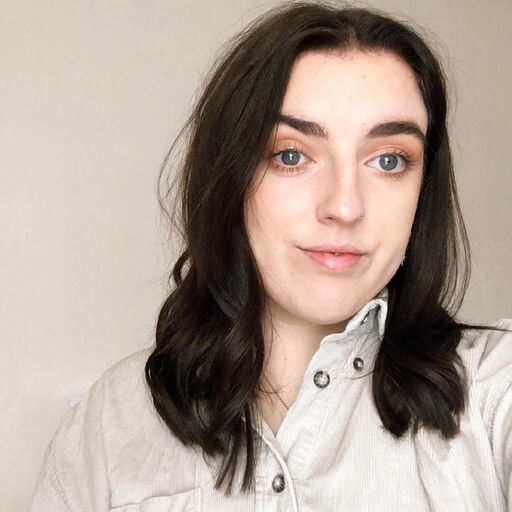 ---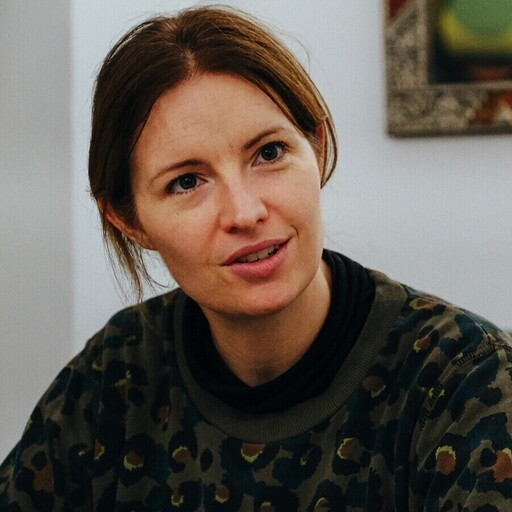 Dr Catriona Maybury is a Consultant Dermatologist, working as Medical Lead for Dermatica and at St George's Hospital in London. Catriona completed her specialty training at St John's Institute of Dermatology in London. Catriona has a special interest in medical dermatology, completing a PhD in liver fibrosis amongst psoriasis patients at King's College London. Catriona is a certified coach and worked as Dermatology Section Editor for the British Medical Journal.
Author Posts