The 'pregnancy glow' is an often-mentioned side effect when you're expecting — that's because hormonal changes throughout different trimesters affect how your skin looks and behaves. But did you know that you can also experience changes to your skin tone, too? The same varying oestrogen and progesterone levels that give you a glow can also cause new areas of skin pigmentation, which is why many experience melasma for the first time during pregnancy.
Also known as the 'pregnancy mask', melasma can be caused by a combination of hormonal changes and UV exposure, resulting in darker, symmetrical patches on your forehead, cheeks and upper lip. It's more commonly seen in darker skin tones, but anyone can experience it — especially in the third trimester, when hormone levels are at their highest. 
Treating melasma during pregnancy 
While not every ingredient is suitable for use in pregnancy and while breastfeeding, there are still plenty of evidence-based ingredients that can help. Here are some of our dermatology experts' go-to ingredients — as with any new medications, though, you should discuss starting new topical treatments with your doctor. Take a look. 
Sunscreen
The most important thing you can do to manage melasma? Sun protection. Before you reach for powerful skincare formulas, you need to make SPF application a daily ritual. Sun exposure can trigger melasma and cause further UV damage to your skin, so we recommend including a mineral or physical sunscreen that's at least SPF 30 in your AM routine (and don't forget to reapply it throughout the day!) 
Azelaic Acid
Azelaic acid is a multifunctional hero ingredient that we use for many skin concerns, including melasma. It has antioxidant properties which help to brighten your complexion, as well as reduce the appearance of blemishes, dark spots and redness. Our 20% Azelaic Acid Cream contains the highest concentration of azelaic acid available in a ready-made formula, and it's also used in our personalised formulas. Although most experts agree that azelaic acid is safe for use during pregnancy, there's limited clinical data for this, so we recommend speaking to your doctor or other healthcare professional before using azelaic acid if you're pregnant. If you're breastfeeding, it's safe to use. 
Niacinamide
Niacinamide is an active form of vitamin B3, and we use it in our personalised formulas to complement the work of melasma-targeting active ingredients. It's also clinically proven to have pigmentation-reducing properties of its own — reducing the transfer of pigment cells in the skin — and increasing ceramide production, which keeps your skin hydrated.
Pregnancy-safe formulas
At Dermatica, we believe everyone deserves expert skincare. That's why, alongside our standard personalised treatment plans, we're happy to offer formulas that are safe for use while pregnant, breastfeeding or trying to conceive. They contain no antibiotics, steroids or retinoids, which aren't approved for use during pregnancy, but they're still full of science-backed ingredients that make a real difference to your skin.
If you're new to Dermatica, you can let us know if you're pregnant, breastfeeding or trying to conceive during your initial consultation. Our clinicians will prescribe you a special formula that contains clinically proven ingredients you can trust. Already a Dermatic user? You can request to switch to a pregnancy-safe product at any time via your dashboard. And as soon as you're ready for more potent prescription ingredients, we can change your treatment plan according to your skin goals. 
Looking to start treating melasma, or any other skin concern? Start a free online consultation today. 
---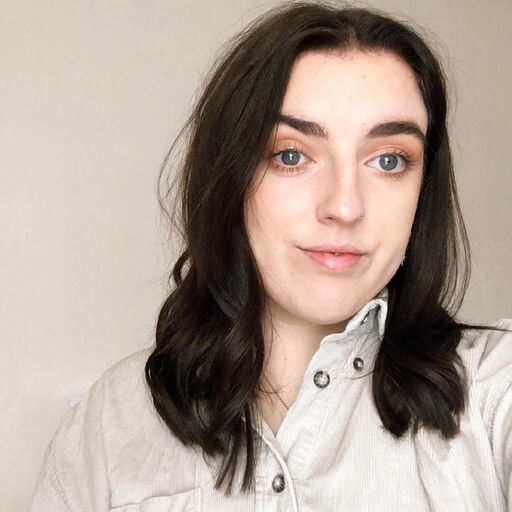 ---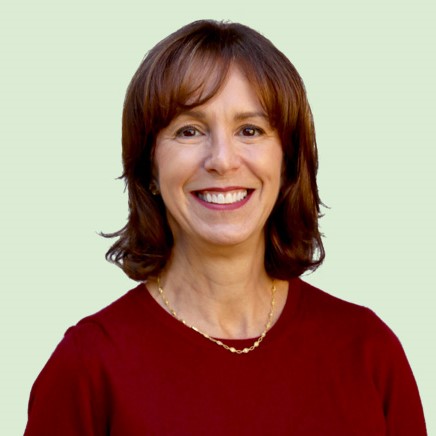 Dr. Lynn Sydor is a board-certified dermatologist with 30 years of experience in the field. Dr. Sydor is a member of the American Academy of Dermatology, the California Society of Dermatology and Dermatologic Surgery, the Pacific Dermatologic Association, and the California Medical Association.
Author Posts