You're probably used to seeing sun & UV safety tips and skincare hacks online now that the weather is warmer, but how do you know which advice you should follow? 
To help you stay safe this summer, our social team asked the Dermatica experts to separate fact from fiction and debunk UV protection myths, and have been sharing everything they've learned over on TikTok…
UV stickers
These UV stickers aren't just a gimmick. They're an effective way to ensure you're applying enough sunscreen throughout the day — perfect if you often forget to top up! Just stick one on underneath your SPF and, when the UV-sensitive dye starts to show up, you know it's time for another layer. Genius!
Of course, these stickers are simply a handy reminder. You should still apply sunscreen at least every 2 hours regardless, or after exercising, sweating or swimming.
The 'sunburn blush' trend
You may have heard about the sunburn blush trend going around TikTok — we wouldn't recommend it. Deliberately burning your face not only increases your chances of prematurely ageing, it puts you at risk of developing skin cancer, too. Apply sunscreen (at least SPF 30!) every day, and stick to applying cream or powder blushes to achieve a rosy look. 
Applying SPF:
Did you know that you should still apply sunscreen even when it's cloudy? Up to 80% of UV rays can penetrate cloud cover*, so you're at risk of skin damage even when the weather isn't great. Make sure you're wearing SPF 30+ every day and check out this TikTok for more sun safety tips. 
Scalp safety:
Your parting is easily forgotten about when you're applying sunscreen, but your scalp needs protection, too! If you want to avoid making your hair greasy with your usual cream SPF, you could use a clear, gel-based formula instead. Hats will always provide the best protection, though!
Want more sun safety advice and skincare tips? Follow us on TikTok and Instagram at: @dermatica.skin
New to Dermatica? Start your free online skin consultation today
*American Academy of Dermatology
---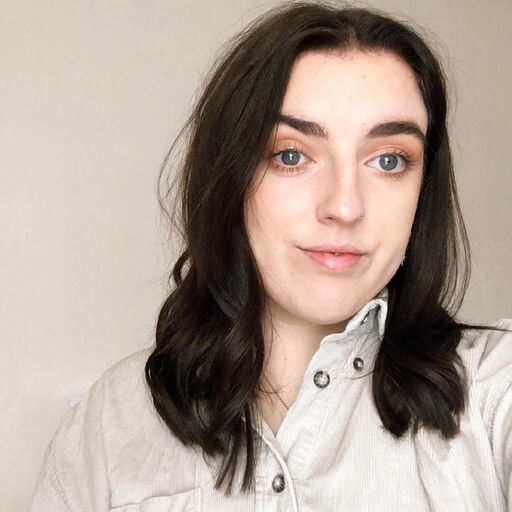 ---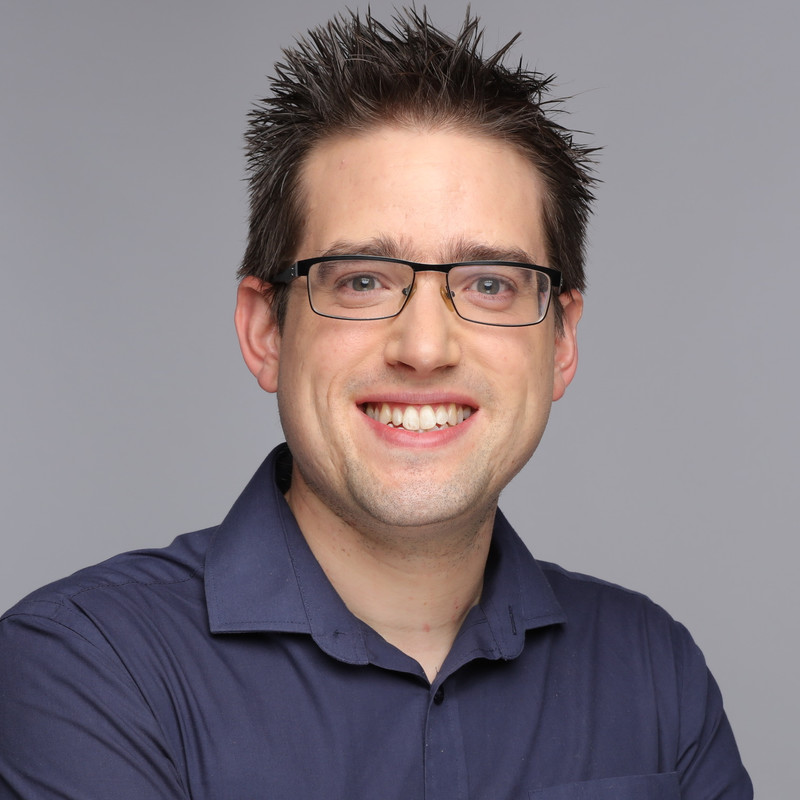 Dr Tom King is a Consultant Dermatologist at Sheffield Teaching Hospitals NHS Trust where he also completed his specialty training in 2020. He is an honorary senior lecturer at the University of Sheffield and a member of the British Association of Dermatologists. His clinical roles include treating skin inflammation, paediatric dermatology, skin cancer. Tom has a master's degree in medical education and teaches undergraduates and postgraduates in Sheffield, as well as providing tutoring to the Clinical Delivery Team at Dermatica.
Author Posts